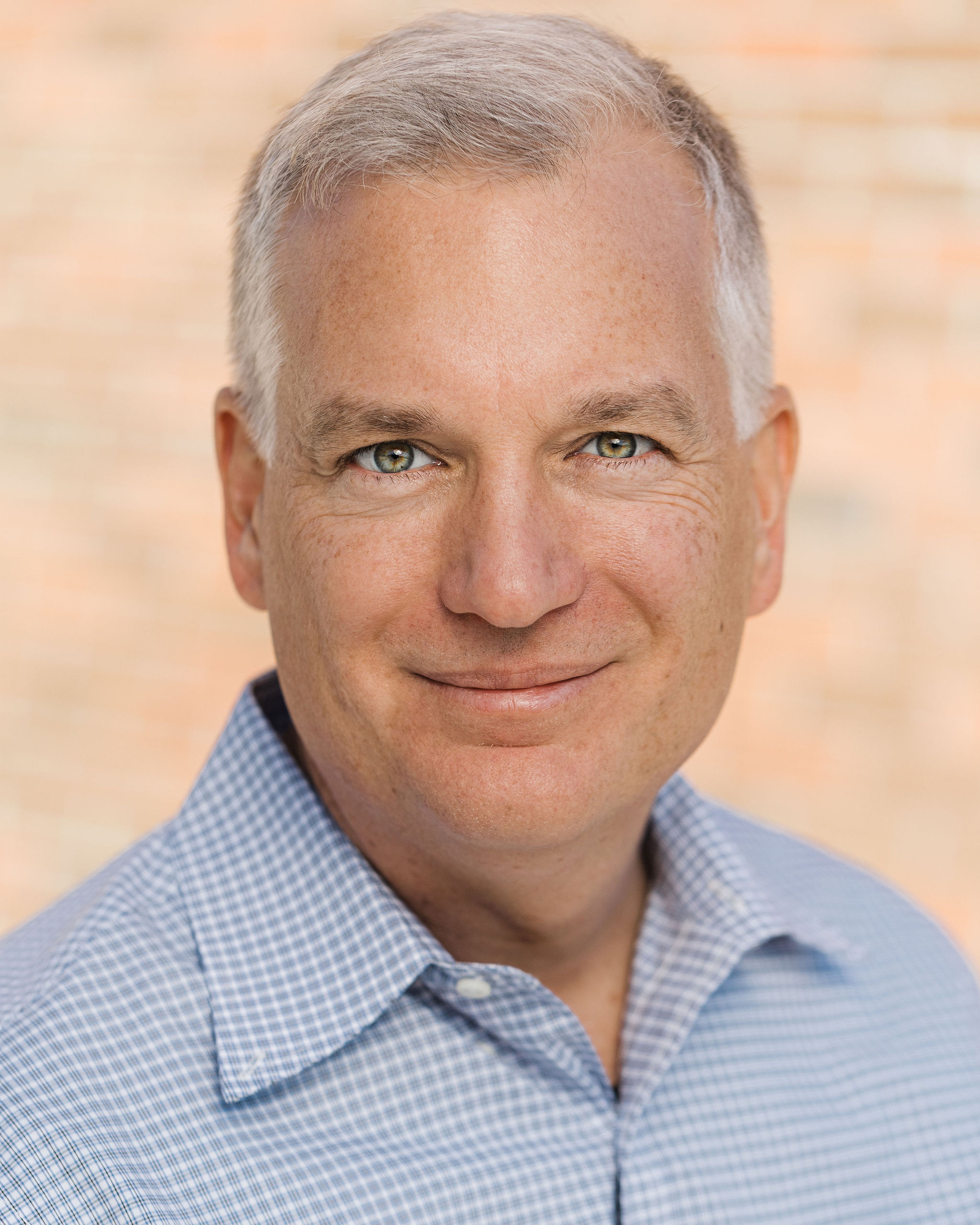 Author of The Dragon Squisher, Rivals! Frenemies Who Changed the World, Mr. Pants, and more.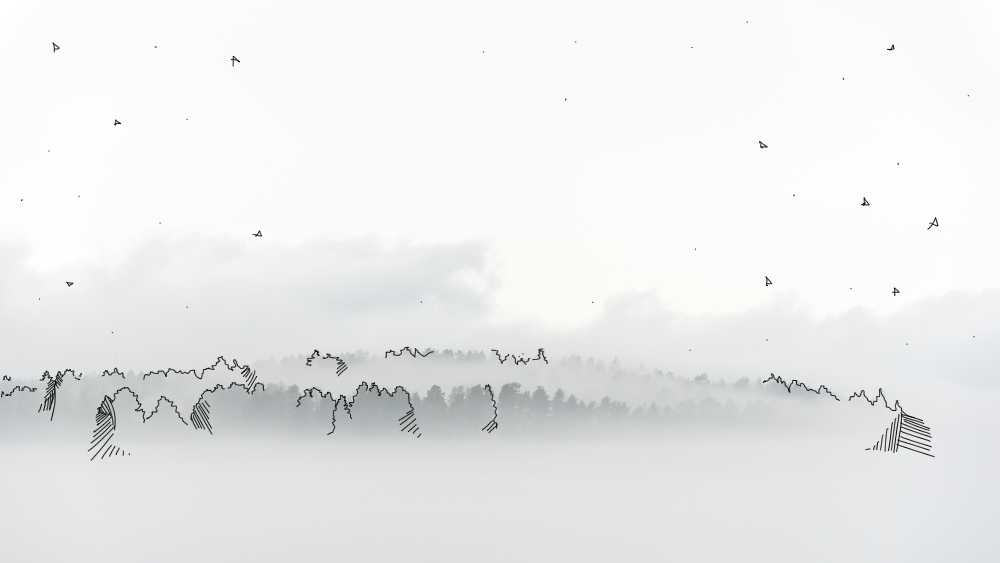 Grab your battle axe, hop into a longship, and set sail on an adventure 300 years in the making!
Vikings! Scandinavians Who Shaped the World tells the hilarious-but-true adventures of history most amazing raiders, leaders, and explorers.
Ride along with Rollo, the raider who spent decades laying waste to France and whose descendants eventually would rule over much of Europe. Rule with Olga of Kyiv, the most lethal saint in history.
Learn the incredible stories behind Erik the Red's and Leif Erikson's adventures in the New World. And hold on tight for the unbelievable adventures of Harald Hardrada, whose exploits are like a Viking's Greatest Hits.
Vikings! has it all: death trees, murder birds, defensive chickens, prophesy horses, drunken Drevlians, blinded emperors, raiding, fighting, exploring, elaborate revenge plots, and battles galore. So gather your friends and head out into the wild blue yonder. Vikings! Scandinavians Who Shaped the World will have you going berserk with laughter.
"Before I can begin my tale, you need to know about the king's panties." 
So begins the epic adventure of 14-year-old Nigel, digger of latrines, shoveler of poop, and the single greatest threat to all the humans, elves, and halflings of Esteria. 
Book one of the Nigel Chronicles, The Dragon Squisher tell the story of how Nigel, his too-perfect comrade Lance Hightower, and Eldrack, a female gork prisoner with a well-earned grudge against humans, usher in a new era of chaos and magic.
The Dragon Squisher is a fantasy novel for teens that spoofs the tropes of the genre and will appeal to teens, young adults, and adults who love the humor of Terry Pratchett and Douglas Adams. 
Scott McCormick is the bestselling author of a series of hilarious history books for Audible, including: Rivals! Frenemies Who Changed the World, Pirates! Scoundrels Who Shooke the World, and the upcoming Spies! Sneaks, Snoops, and Saboteurs Who Shaped the World.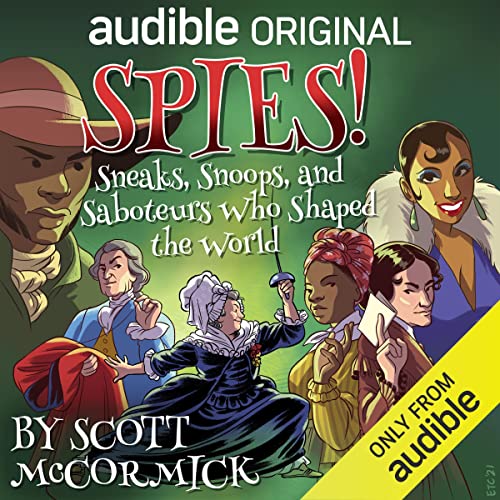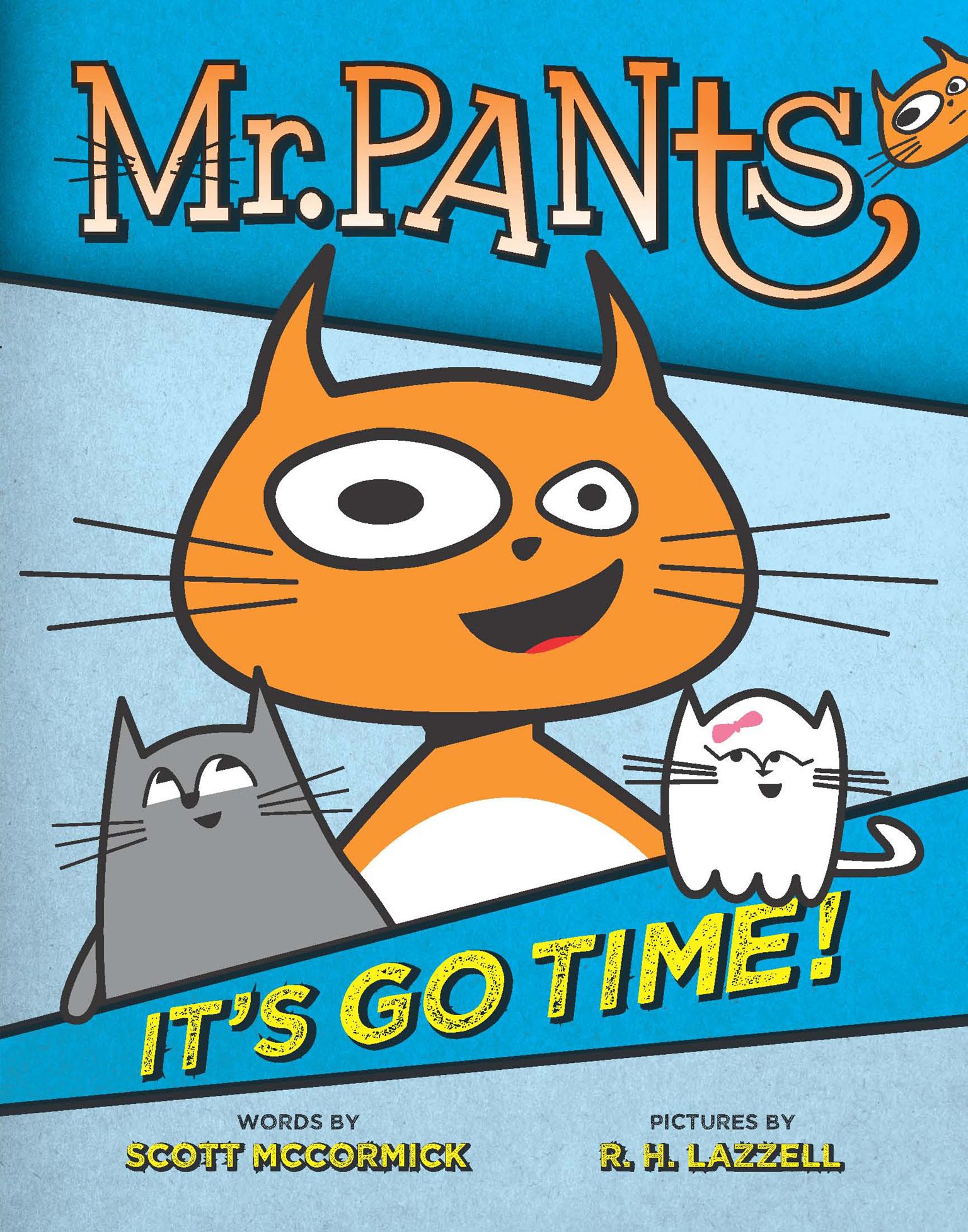 Fans of Bad Kitty, Wimpy Kid, and Fly Guy will love this classic graphic novel chapter books series! Great for ages 6 and up, Mr. Pants is a hilarious choice for early readers. A four book series published by Dial Books for Young Readers.
Book One: Mr. Pants: It's Go Time
Meet Mr. Pants! It's the last day of summer, which means the last chance for fun, and he really, really wants to play laser tag. But his sisters have other ideas—the Fairy Princess Dream Factory? Gah! Good thing Mr. Pants knows how to get what he wants—and have a blast doing it.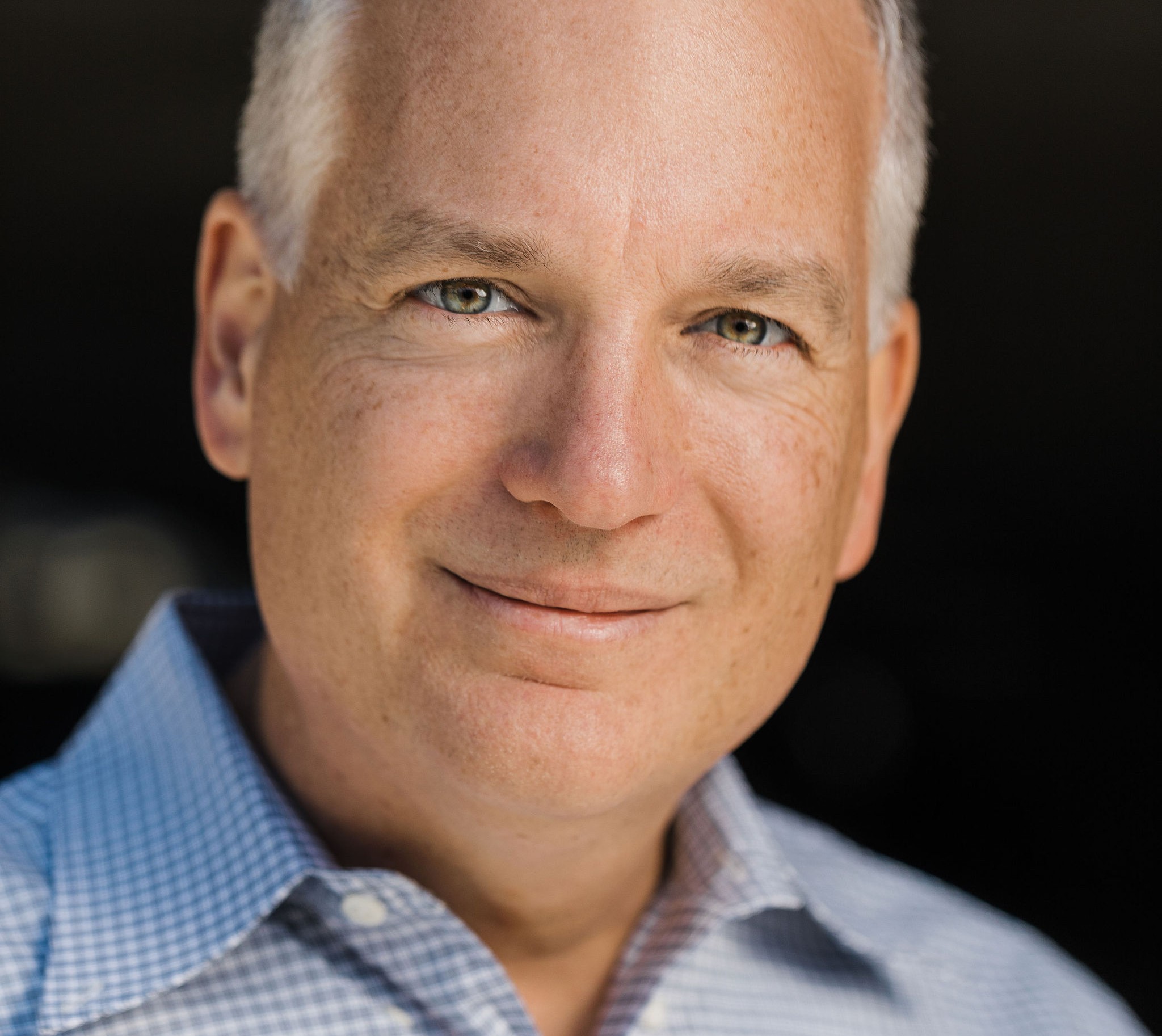 I published my first book, the graphic novel Mr. Pants: It's Go Time, in 2014. It was a long time coming. I've wanted to be a professional writer for as long as I can remember. I didn't always want to write children's books—I first dreamed of writing for SNL—but I always loved writing things that made people laugh. 
Before publishing my first book, I tried my hands at every kind of writing imaginable. I tried journalism, poetry, screenwriting, songwriting, advertising, you name it. But when I had kids of my own and began reading picture books, I knew writing for children was what I was meant to do. Even then, it took me about seven years to crack the code and get published.

But I did it.

Since publishing that first book, I have published three more Mr. Pants books as well as a slew of Audible Originals, including a YA fantasy novel called The Dragon Squisher, a series of five history books on Audible (The Rivals! series, with a fifth one coming out this year), and a contemporary MG comedy called Mutually Assured Detention (which was selected as a Best of Audible for 2022). 
I'm also a musician, playing guitar, bass, ukulele, and piano. Some of my original songs have been published in various Audible Originals.

I live in Durham, North Carolina with my wife and kids and a dog named Maybe.