Author of The Dragon Squisher, Rivals! Frenemies Who Changed the World, Mr. Pants, and more.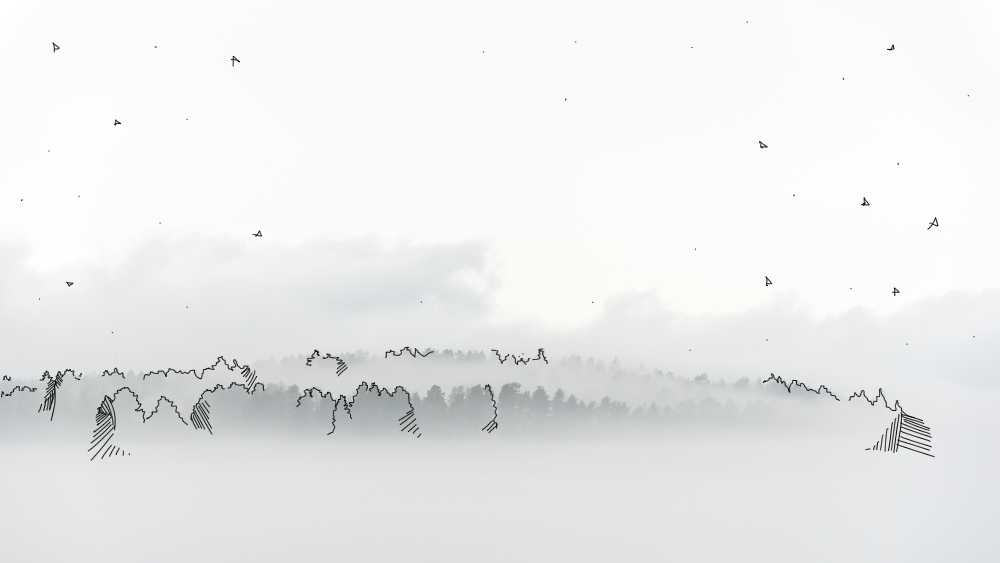 mutually assured Detention

War may be hell, but prank wars are hell-arious.

Seventh-grader Jordan Bryant is desperate for a scoop for his year-end ELA project. When the vice principal gets glitter-bombed in front of the whole class—and the wrong student punished for the prank—Jordan thinks he's found the perfect story. Instead, he finds himself swept up in the biggest thing to ever hit Murray Middle: The Great Prank War.

Mutually Assured Detention is a raucous, laugh-out-loud tale of friendship and pandemonium by the author of The Dragon Squisher and Rivals! Frenemies Who Changed the World.

"Before I can begin my tale, you need to know about the king's panties." 
So begins the epic adventure of 14-year-old Nigel, digger of latrines, shoveler of poop, and the single greatest threat to all the humans, elves, and halflings of Esteria. 
Book one of the Nigel Chronicles, The Dragon Squisher tell the story of how Nigel, his too-perfect comrade Lance Hightower, and Eldrack, a female gork prisoner with a well-earned grudge against humans, usher in a new era of chaos and magic.
The Dragon Squisher is a fantasy novel for teens that spoofs the tropes of the genre and will appeal to teens, young adults, and adults who love the humor of Terry Pratchett and Douglas Adams. 
Scott McCormick is the bestselling author of a series of hilarious history books for Audible, including: Rivals! Frenemies Who Changed the World, Pirates! Scoundrels Who Shooke the World, and the upcoming Spies! Sneaks, Snoops, and Saboteurs Who Shaped the World.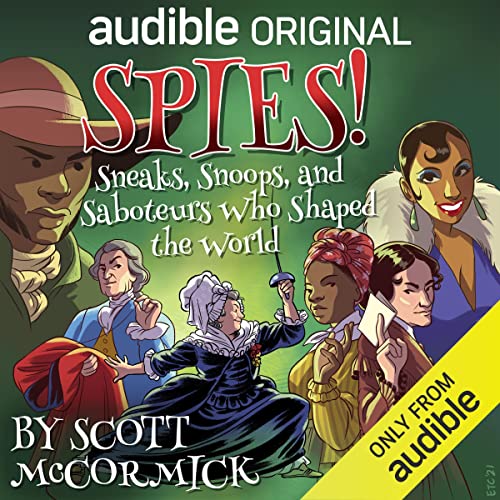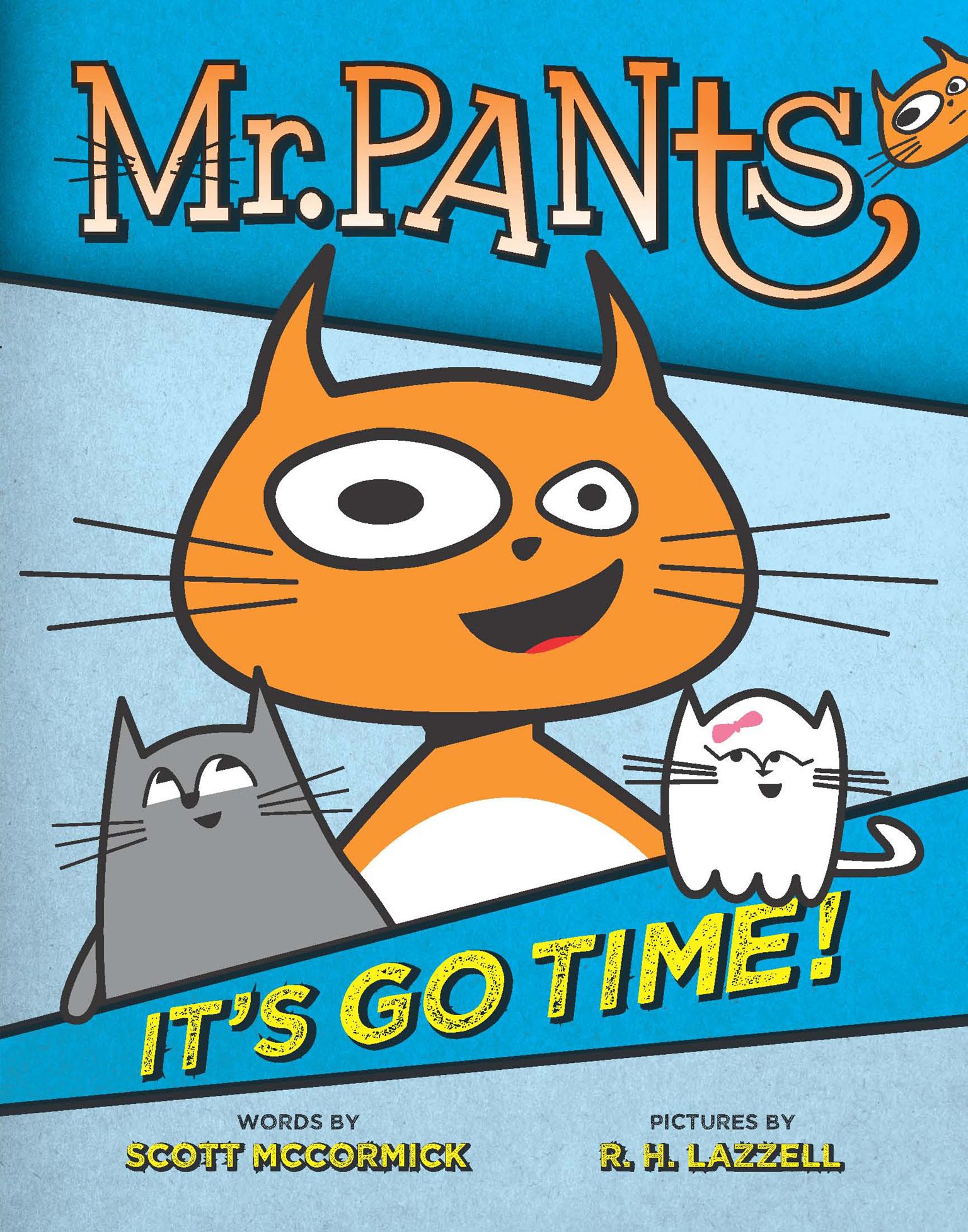 Fans of Bad Kitty, Wimpy Kid, and Fly Guy will love this classic graphic novel chapter books series! Great for ages 6 and up, Mr. Pants is a hilarious choice for early readers. A four book series published by Dial Books for Young Readers.
Book One: Mr. Pants: It's Go Time
Meet Mr. Pants! It's the last day of summer, which means the last chance for fun, and he really, really wants to play laser tag. But his sisters have other ideas—the Fairy Princess Dream Factory? Gah! Good thing Mr. Pants knows how to get what he wants—and have a blast doing it.